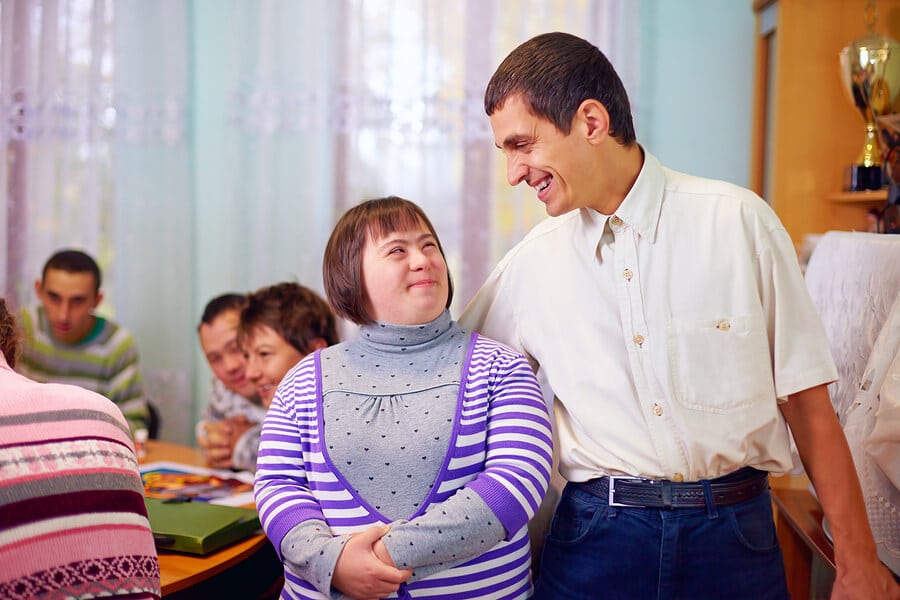 CCRHC quality is the ideological backbone of the company. Its five principles specify the level of service we commit to provide in our relationship with the world. These principles are:
-Creating direction
-Customer focus
-Employee focus
-Face-to-face communication
-Managing for outcomes
We at CCRHC create direction by envisioning the kind of company we want to be and make that vision a reality by promoting high quality services and enjoying the work we do.
We focus on our customers — the people we serve – and also focus on our employees, ensuring that both have their needs met. In keeping with that focus, we use face-to-face communication with our co-workers, associates and the people we support. We use technology to help us in our work, but we believe the best way to talk to someone is the old fashioned way – real human contact.
We also manage for the outcome of our work by measuring our successes and always looking for ways to meet the unique needs of all the individuals receiving our services. These are the guiding principles for every segment of the company.