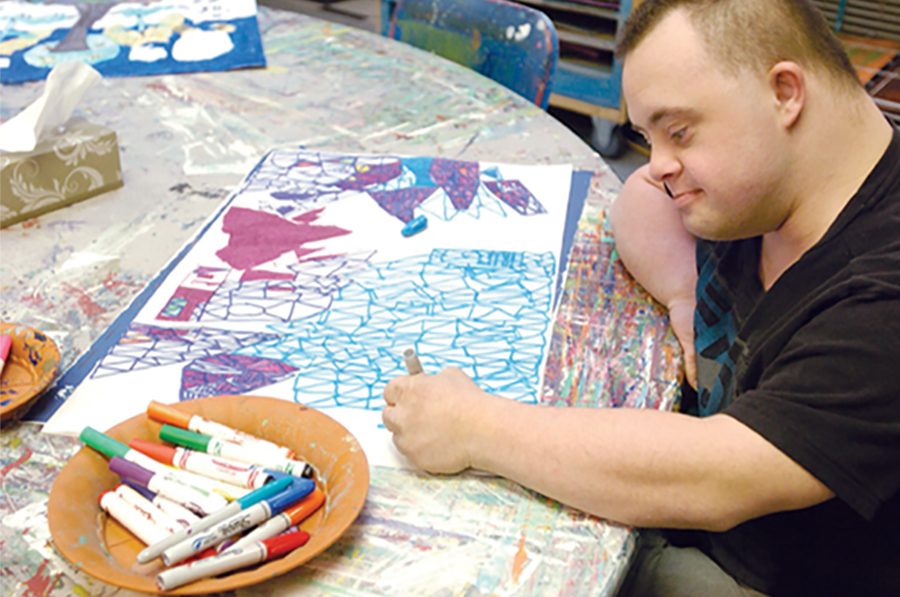 The vision of CCRHC is to make sure all individuals have an equal and valued place in their chosen communities.
The mission of CCRHC is to support individuals find opportunities to live their best life possible in the direction of their choice. We set high standards to provide quality and responsiveness to the unique needs of every individual we support.
Our philosophy is that all individuals have the right to live their lives to the fullest potential with dignity and respect. We follow modest guidelines that include being safe, encouraging the use of manners, focusing on the good stuff only, and nothing for me without me.